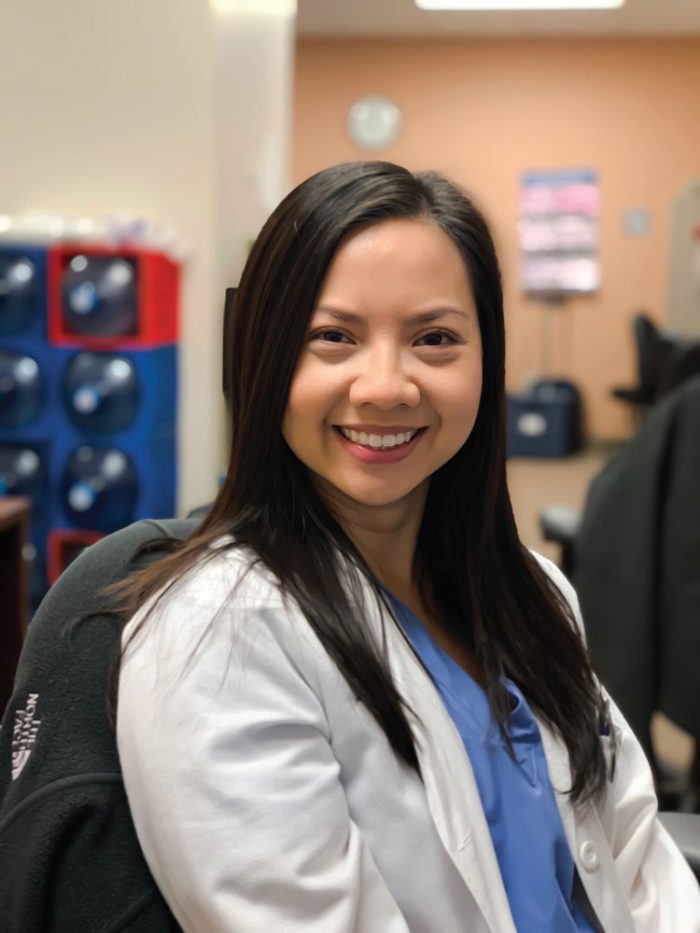 Primary Location: Carle Health-Methodist
Special Interests: Gastrointestinal Pathology
Dr. Tran received her Bachelor of Science in microbiology from the University of Texas at Austin. She then completed medical school at Texas Tech University Health Sciences Center – Paul L. Foster School of Medicine in El Paso, TX (2010-2014) and her residency at the University of Chicago (2014-2018). During her final year of residency, Dr. Tran obtained board certification in anatomic and clinical pathology and went on to complete a surgical pathology fellowship at Houston Methodist Hospital (2018-2019) prior to joining PTPG in July 2019.