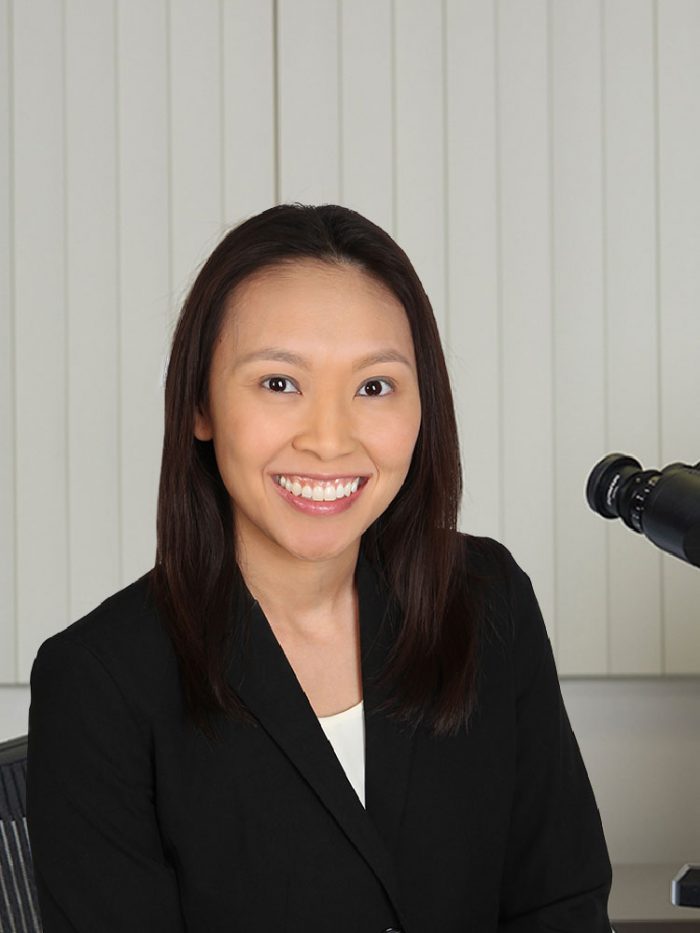 Primary Location: Carle Health-Methodist
Special Interest: Gross Dissection
Tran received her B.S. in Clinical Lab Science from Midwestern State University in 2008 and an M.S. in Health Science from West Virginia University in 2014. She completed clinical rotations in anatomic and autopsy pathology in hospitals throughout West Virginia, Pennsylvania and California. Tran is certified through the American Society for Clinical Pathology (ASCP) and is a fellow with the American Association of Pathologists' Assistants (AAPA). She joined PTPG as a Pathologists' Assistant in 2017.